We are still taking bulk school orders (minimum of 10). Each school will receive 10% back, so they can apply that to their WORLDS fundraising efforts! This is a great way to build excitement and encourage friends and family to participate in the school and dancer's journey!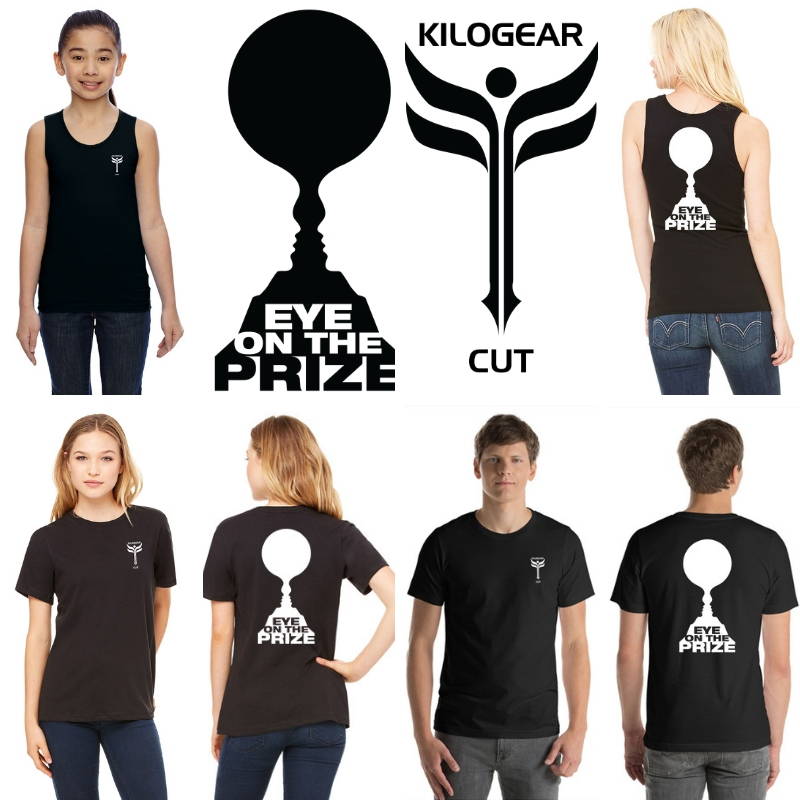 ---
EYE ON THE PRIZE - School Order form

Step #1 - Complete the form by sharing with us your contact information and the number/sizes for each style.
Step #2 - We email you an invoice and you pay for the bulk order.
Step #3 - We ship to you February 18th-25th.
Thanks!
This field is required
This field is required
This field is required
This field is required
This field is required
This field is required
This field is required
This field is required
This field is required
This field is required
This field is required
This field is required
This field is required
This field is required
This field is required
This field is required
This field is required
---
---
---
---