Irish Dance
DESIGNED BY IRISH DANCERS
FOR IRISH DANCERS

Irish dancers spend a majority of their time focusing on their legs, ending up with an under developed upper body, causing injury and poor performance.
The typical Irish Dance costume weighs over 5 pounds. Ironically, most dancers do not train with that "extra" load. Therefore, dancers "time out" and fatigue during performances. KILOGEAR CUT is the solution.
---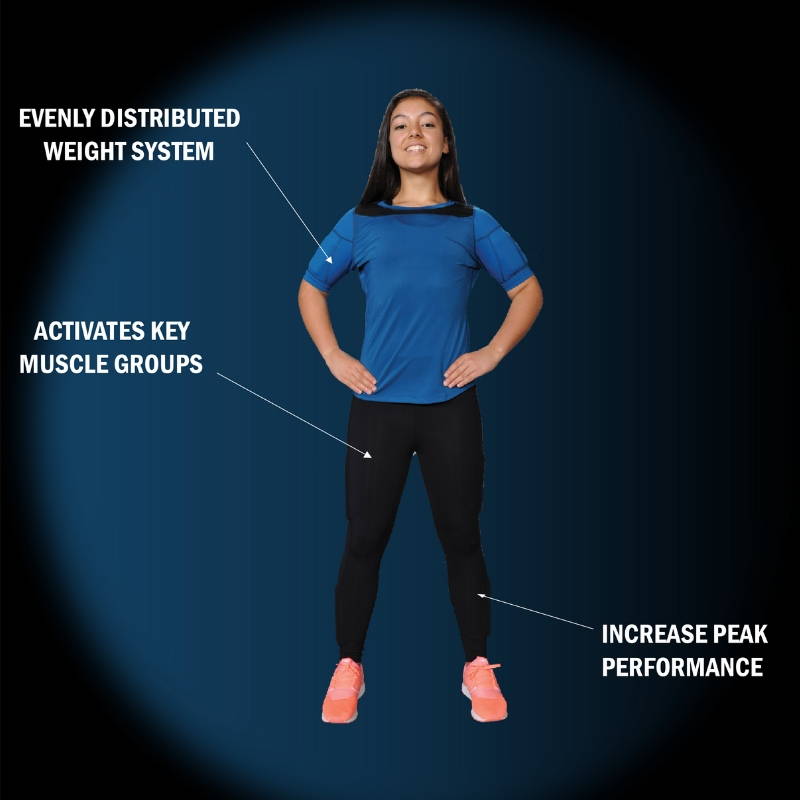 Improves mobility and flexibility allowing for better clicks and shoots.
 

Develops upper body and core strength for improved posture, kicks and lift.

 

Helps limit movement in upper body to keep dancer's arms "in".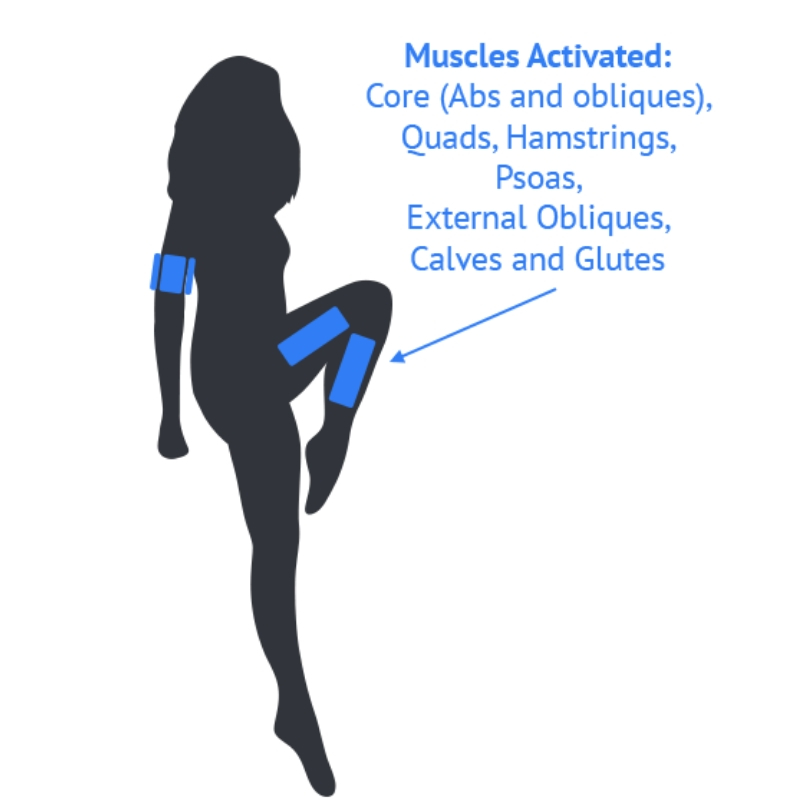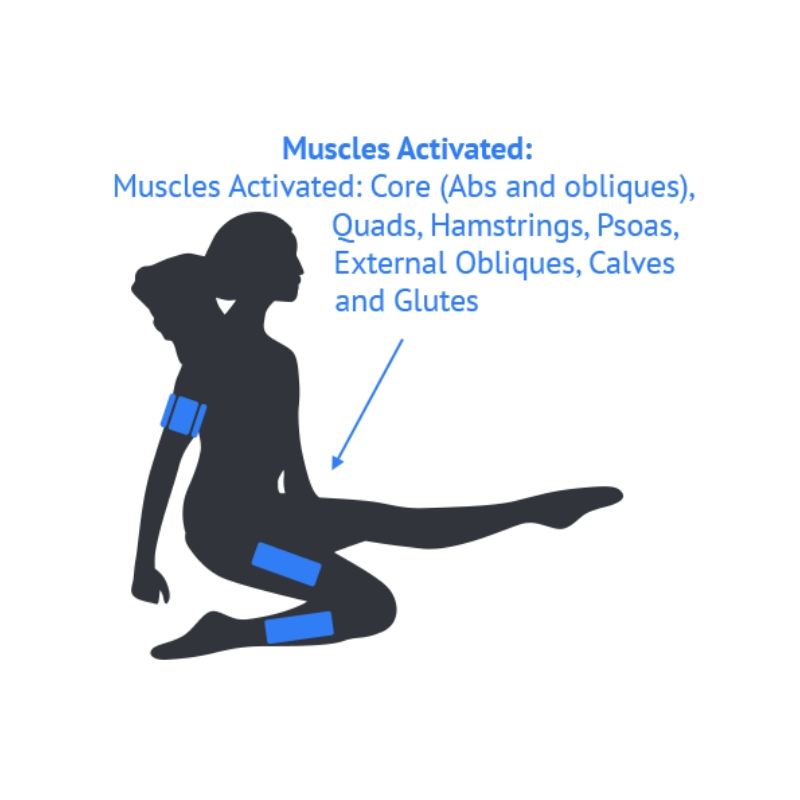 ---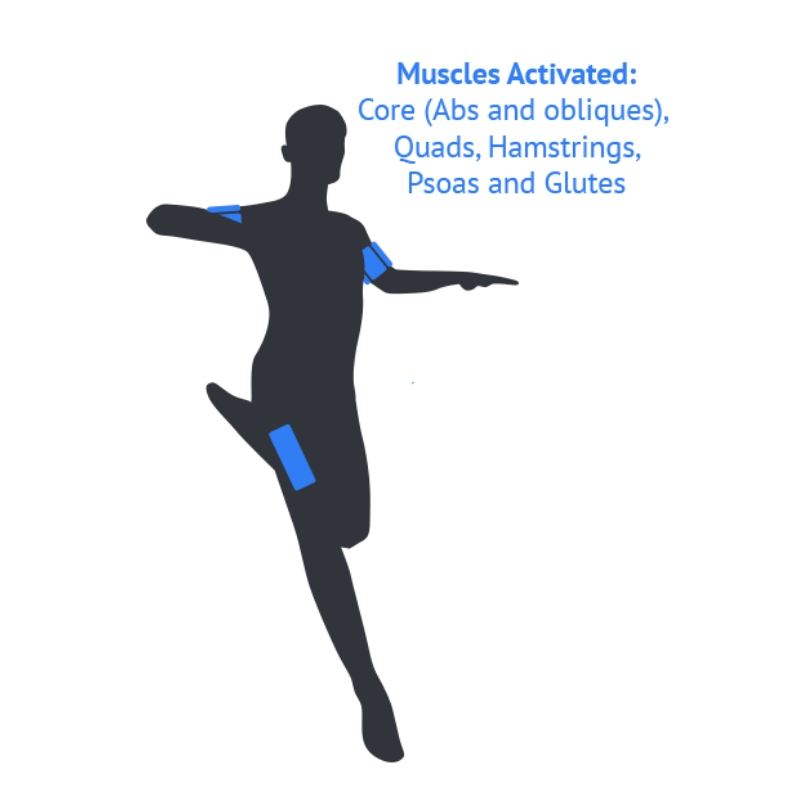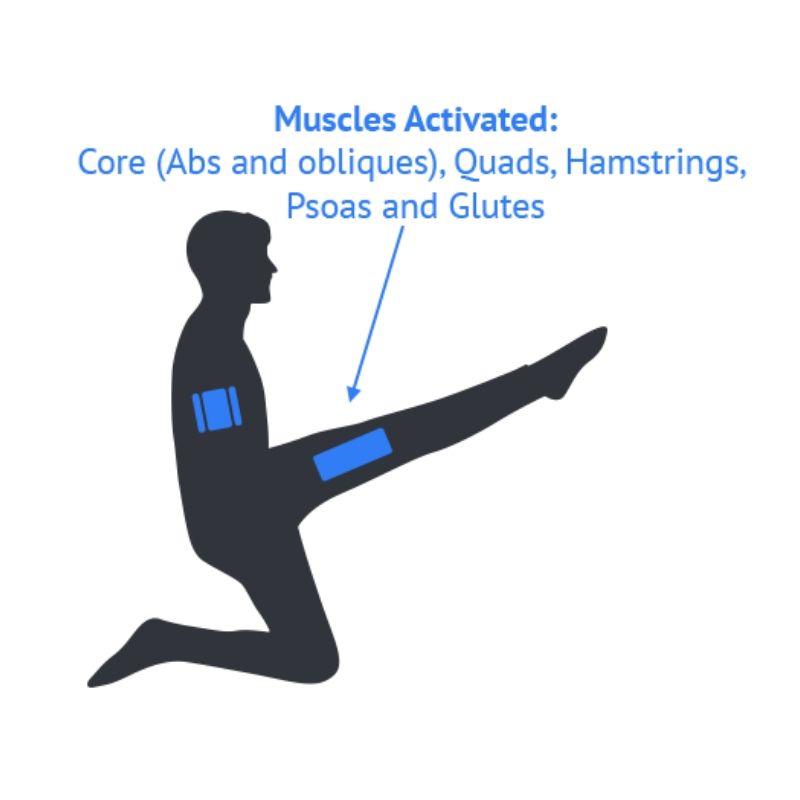 Targets neglected muscle groups for a well-rounded athlete.
Improves stamina, speed, sharpness and powere.
Warm up more efficiently.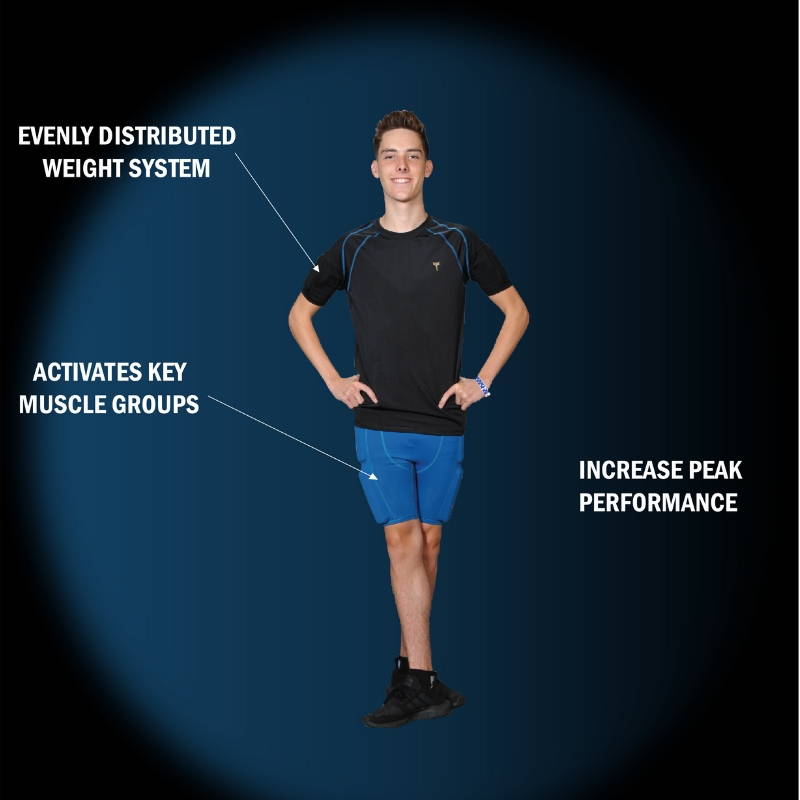 "After spraining her ankle before the Australian Int'l Oireachtas, Sophie invested in KILOGEAR CUT. She had placed 2nd at the regionals before. She finally won the over 21 ladies, her first ever national win after dancing for 19 years in a tough section of beautiful dancers. I wanted to share as I believe that KILOGEAR CUT played a part in her achieving her dream."
Leeann Doyle, Co-Directer and Teacher at Doyle Academy of Irish Dance
"KILOGEAR CUT doesn't negatively impact your balance. The other great thing about KILOGEAR CUT is that it is so versatile. Not only can you wear it during dance class, but you can also wear it in other forms of cross training. I feel really good when I wear my KILOGEAR CUT because I know that I'm doing something to up my training game and ultimately improve as a dancer and athlete"
Makenzie Mahler, World Champion
"I have been dancing and training for years. KILOGEAR CUT has helped me get stronger and increase my vertical lift. I have never dance stronger, jumped higher and moved faster with ease since training in my KILOGEAR CUT."
Maya Coyne, Western Regional Champion/5th in the World
WE MAKE CUSTOM GEAR FOR DANCE STUDIOS AND TEAMS.
EMAIL us for more information or to put in a bulk order!
CUT@KILOGEAR.com